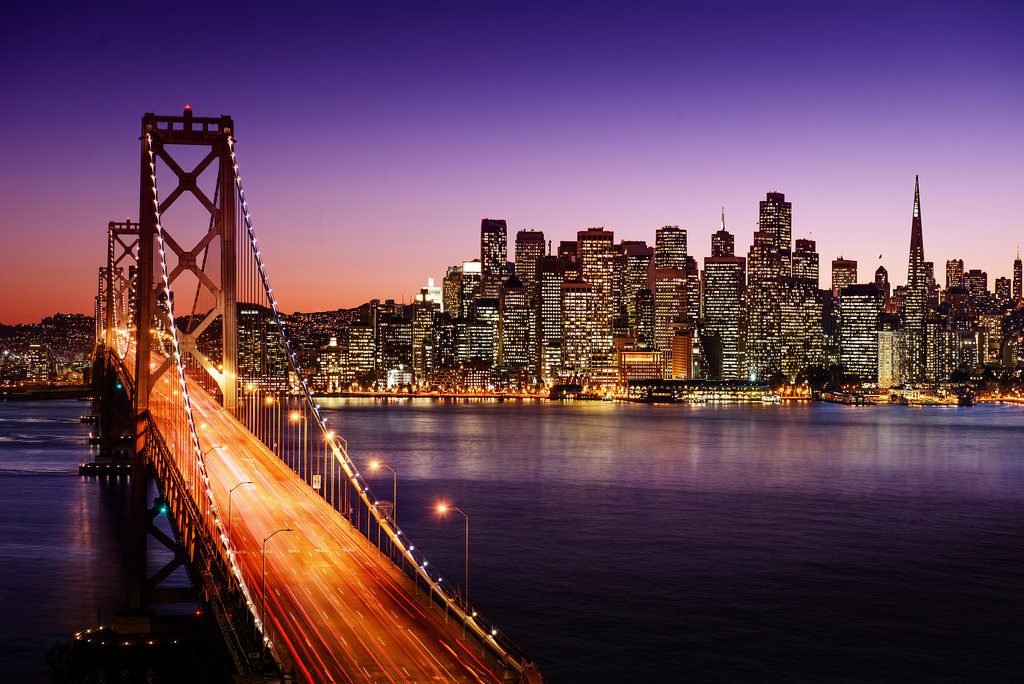 It was a spur of the moment decision and, let's be honest, last minute but with two days left in the competition Luminosity entered the Very Big Indie Pitch hosted at Pocketgamer's PG Connects convention. And, what do you know, we were invited out there! We're super excited to take part in the pitch. Not only because it can potentially lead to some very big ad spend on Steel Media (one of the leading online journals for mobile games and apps) but also because we'll be pitching to other publications and journalists. It's both exciting and a bit nerve-wracking at the same time. So if you're out in San Francisco on July 7 and happen to be attending PG Connects, let us know! We'll be more than happy to chat.
With this new upcoming deadline, we've decided to bring on another programmer to spread out the workload a bit more. We're still looking for people so if you're interested in working with Luminosity on The Painter's Apprentice please email jasmine [at] luminositymobile.com [dot] com for more details. Overall, things have been a bit rough lately with people moving, starting new jobs and generally being busy but we have been making progress especially with the game design ideas. In our latest Twitch stream we discussed ways to make the levels match the different art styles not only for thematic purposes but also to keep the levels from getting stale. We came up with some pretty great ideas and we're very excited to implement them. For example, in the Surrealism world, we can have the paths meandering with many leading to dead ends. In the Cubism level we can have alternate paths players can take to beat a level. You see where we are going with this. Plus now with the new tiles we can really make the levels exactly how we want.
Besides this, there hasn't been too much going on. We're still plugging along and with our programmers getting settled into their new abode, we should be making some headway in the upcoming weeks.