About Luminosity Mobile
Luminosity Mobile LLC was formed in 2015 out of the ashes of former game development company SaltyPepper Games. We recognize that people everywhere are incorporating games on all of their devices whether it's on console or mobile. We're working hard to provide you with games that can provide a little bit of light in your life with cheerful, bright and casual games. Our games are designed to appeal to gamers of all ages who want something that's familiar with a little bit of a twist.
Our Projects
Our Team
Jasmine Greene
Ray Flores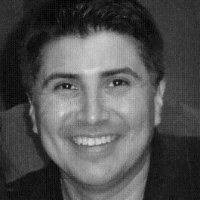 Sara Blaske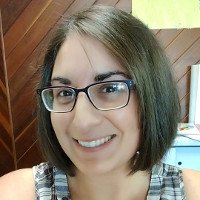 Emily Blaske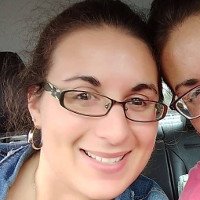 Roody Desgrottes
---
Work With Us
Besides creating our own IPs, we are happy to partner with you and create games for your business. Our business can provide you with a full game studio with capability for 2D and 3D. If you are interested in learning more about our service, please email us at contact@luminositymobile.com. You can see our clients below.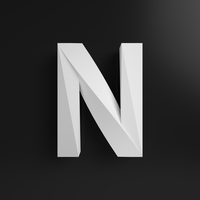 Blog Posts