Conventions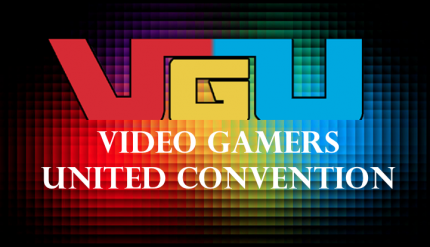 Whew, it's been a busy week! Artcade 3000 wrapped up this past Sunday and we displayed The Painter's Apprentice there. Unfortunately we didn't really get a chance to go there as we were busy working on the prototype for Phase II of the Boston Festival of Indie Games digital showcase submission. We got it in three minutes before it was due. Now we wait to hear back from them if we have been accepted, which should be around mid-July. Keep your fingers crossed for us and hopefully we'll see you in Boston in September!
There is another upcoming convention we'll be attending – the Video Gamers United Convention in Washington D.C. It might be a relative newcome to the convention circle, but it already has some pretty big name sponsors like EA, Gamespot, Gamestop and Alienware. We're super excited to take exhibit with them though we'll have a pretty small booth (5×5, hey that's big enough!). We're always on the lookout for some great conventions so if you know of any near New York City or San Antonio, TX shoot us an email at contact [at] luminositymobile [dot] com. And of course in July we'll also be taking part in the Summer Expo held by Playcrafting.
Luminaut Dev Log
With all of these conventions coming up, we've been making some great headway in our development process. Most of our time has been spent fixing some bugs and making more artwork. If you didn't catch it this past Saturday, we did another live testing of the current levels we've created over on our YouTube channel or Twitch. As well, if you want to say hi and ask us questions while we're developing, be sure to subscribe to our Twitch channel. We stream every Saturdays at 7pm ET. Anyway, on to the highlights for the week:
Programming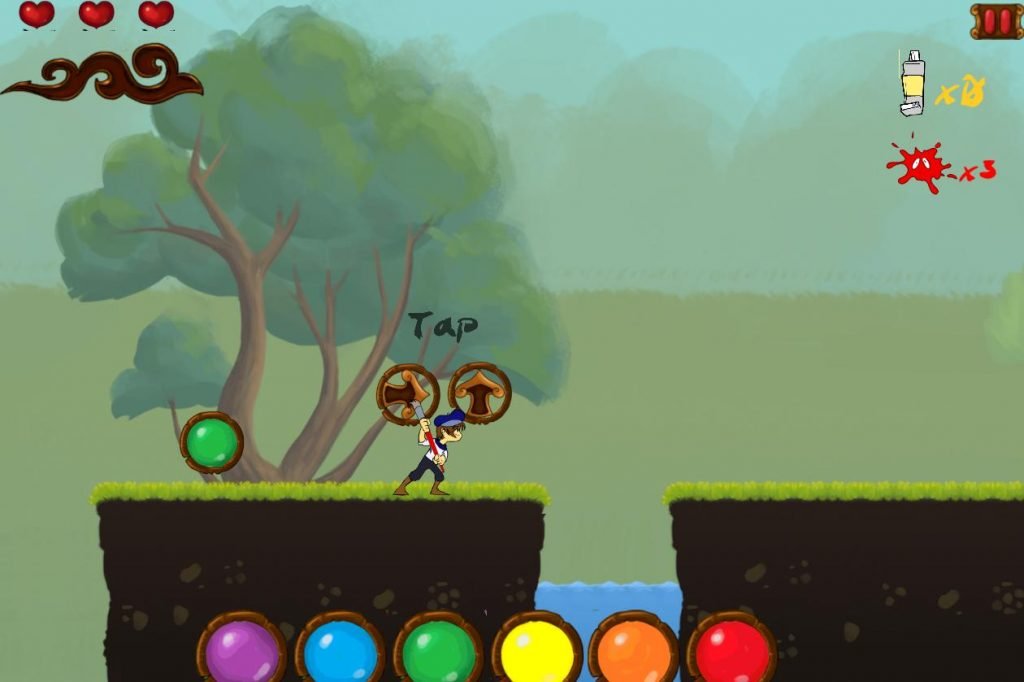 Updated main menu system so it fits more naturally on the screen.
Changed color picker menu – now players just have to click the palette then click the color instead of pressing and sliding their finger to the correct color.
Made UI larger for better user experience
Art
Levels 3, 5, 7 tiles completed
Finished animations for Speedy blob and Bludgeonblob
We've been scrambling to get things done this past week due to all of these deadlines, but we've got a little time to relax now that the next event isn't until July. Hopefully this will give us plenty of time to refine our gameplay, levels and fix some more bugs that crop up (as they often do).